GT Hope Blossoms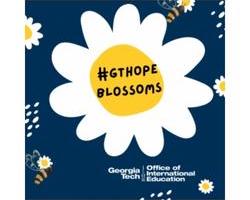 We invite you to engage with OIE's newest initiative, GT Hope Blossoms, by sharing your thoughts, experiences, concerns, stories, questions, tips, fears, and – most importantly – hopes when it comes to dealing with bias and prejudice in the future. Posts can be shared anonymously and all posts will be used to help further this critical conversation within our Georgia Tech community. We will strive to transform your submissions into events for further and deeper conversations, artwork to share with our community, workshops that foster change and action, and resources to support all in our community.
Please join in Project GT Hope Blossoms here:                    https://gatech.co1.qualtrics.com/jfe/form/SV_abnWKhhfRxHrNUW.
---
Scams 101
Georgia Tech provides resources regarding identity theft, fraud prevention, and other scan prevention resources:
To learn more about scams, click here to read our Scams 101 Guide
---
Take care of yourself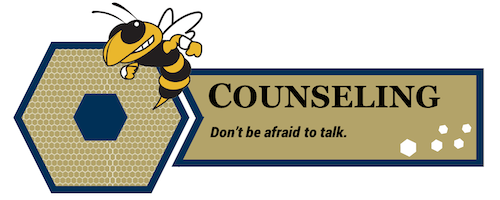 ---
ICONNECTYOU
Students within the U.S. can call the 24/7 Support Line at 404-894-2575 or visit the Wellness Hub website https://gtwellnesshub.com/ to access the following services:
A 24/7/365 mental health support line for in-the-moment support from counselors and connections to next steps, regardless of time of day or your location
Free telehealth or off-campus face-to-face counseling sessions.
One-on-one personal assistance for students to help navigate challenges or barriers students may face in reaching mental health support.
An online self-guided mental health and wellbeing program through SilverCloud.
Meditation and Mindfulness App – Students now have access to a Headspace subscription for free.
Students outside of the U.S. can call the 24/7 Support Line +44 20 8987 6588 or visit the Wellness Hub website studentconnect.resourcesforyourlife.com to access the following services:
24/7/365 Support Line staffed by Master's level counselors (or the local equivalent)
Five no-cost telehealth or face to face therapy visits per issue year
ICBT/CCBT program (known as In My Hands) A computerized self-help cognitive behavioral therapy (cCBT) program is available to students that addresses mild to moderate anxiety, stress, and depression.
Student App (known as iConnectYou) Students have 24/7 access to informational resources and instant video, SMS text, instant messaging or phone chat with a counselor.
Wellness Hub website studentconnect.resourcesforyourlife.com students will have access to a wellness hub with culturally appropriate resources.
IConnectYou is an app that instantly connects you with professionals for in-the-moment support and help finding resources for you and your family.
To access IConnectYou, download the app from the App Store(iPhone) or Google Play(Android) and register using the iCY passcode here:
ICONNECTYOU PASSCODE: 203089
COMPANY CODE: GEORGIA INSTITUTE OF TECHNOLOGY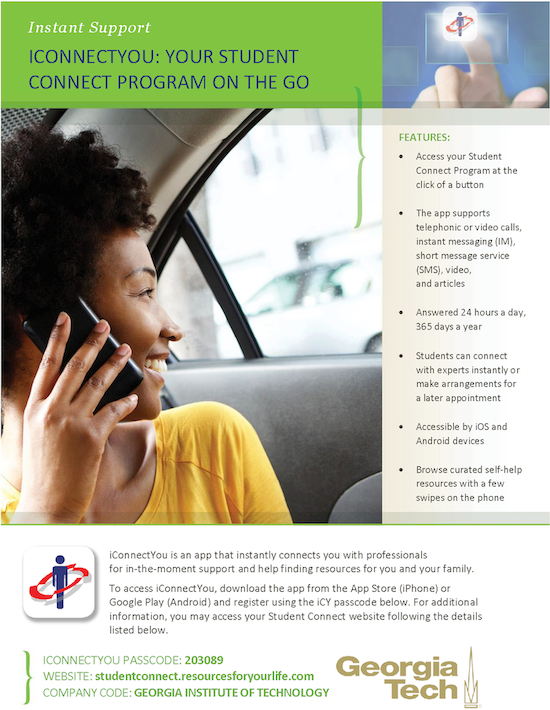 ---
Subscribe to IBuzz!
iBuzz is a bi-weekly newsletter for Georgia Tech's International Population from the Office of International Education (OIE). It is the main way OIE communicates with students regarding changes in immigration law and policies, important reminders, and upcoming programs. To subscribe or review past issues, please visit our iBuzz page. 
FillYourCup Additional Resources
Language Institute, Language Support Center, Friends Beyond Borders, and more! Check out our English Language Resources!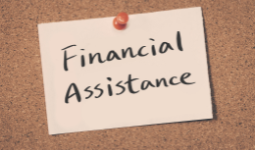 Need Financial Assistance? Check out our Financial Asistance Resources for International Students!